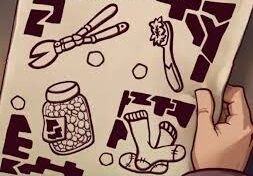 Here is the full list of the iOS Adventure Games that we track.
These are mostly point-and-click adventures as the iPad is THE perfect platform for experiencing these games, but we've also included other narrative and unique puzzle adventure games on this list as well.
Price drops for these titles will be hi-lighted below and appear on our Recent Price Drops page.
If there is an iOS adventure game that we are missing from our list, PLEASE LET US KNOW!